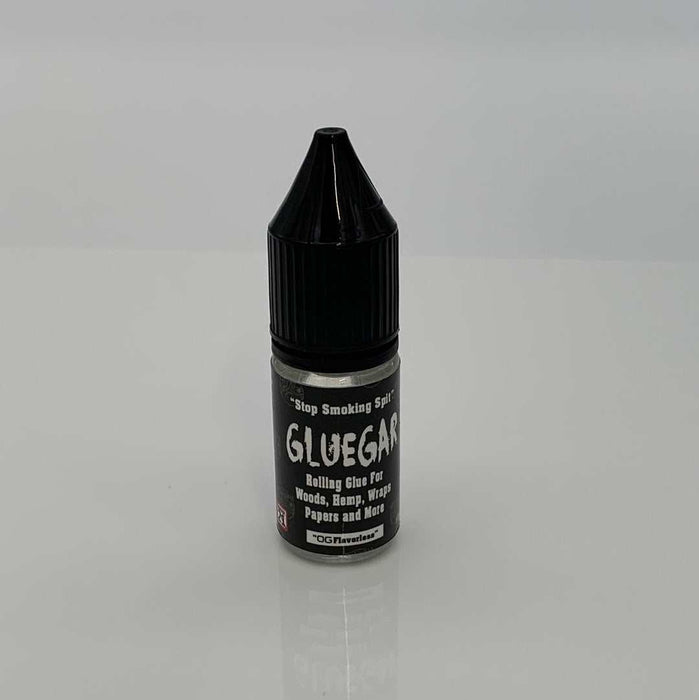 Gluegar™ is a game changer especially during the current state of the world. They have created an easy to use rolling glue for joints, backwoods, and blunts.
Say goodbye to holding soggy blunts, smoking spit, and spreading germs. This safe, smokable glue will add the right amount of stickiness without soaking and ripping your papers.
This handy little item is an essential for those who roll often. An all-natural flavorless glue for backwoods so you don't have to lick the entire tobacco leaf just to close it. This cigar glue works great on all your favorite cigars and wraps whether it's a swisher or a hemp wrap. Each bottle is 10ml OG Flavorless
Vegan Friendly, Made in the USA. 
Use Gluegar to roll it tight and keep it tight!
Includes:
(1) Gluegar™ 

10ml OG Flavorless


! WARNING This product can expose you to chemicals including arsenic, which is known to the State of California to cause cancer. For more information, go to www.P65Warnings.ca.gov