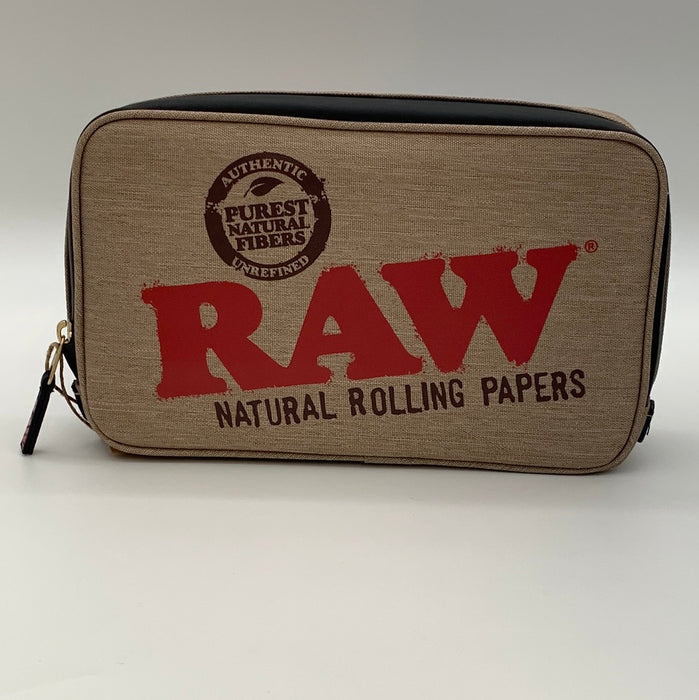 RAW Smell Proof Smokers Pouch Full Ounce
The RAW Smell Proof Smokers Pouch features 5 layers of odor and smell blocking materials including a full-foil removable insert bag!
Designed to keep materials extra fresh and lock in terps. Other bags may steal your terps with direct charcoal contact, while this one locks them in the foil and any smells that may escape the lock are then caught in the level 2 charcoal filter section.
The next-level zipper is siliconized and water-resistant to give it that extra-tight seal that keeps dank odors in! These pouches are designed to LAST!! –
Includes:
(1) RAW Smell Proof Smokers Pouch Full Ounce 2" x 7.8" x 4.5"

The product image serves only as an example. The colors and arrangement of the color applications may differ due to the craftsmanship.


! WARNING This product can expose you to chemicals including arsenic, which is known to the State of California to cause cancer. For more information, go to www.P65Warnings.ca.gov