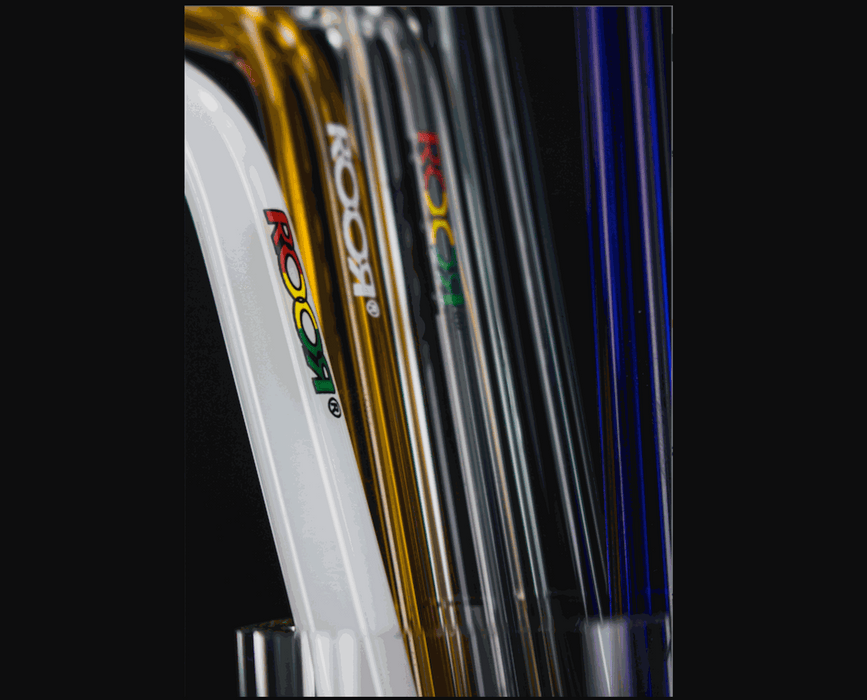 ROOR® Reusable Glass Drinking Straw Set
ROOR® Reusable Glass Drinking Straw Set.
These straws are made of 9mm colored and/or clear borosilicate glass.
These straws can be extremely durable and tolerant to temperature changes, borosilicate is also non-porous, which means bacteria from your smoothie or milkshake won't get stuck in the glass. Additionally, it's hypoallergenic, so they're safe for even people with allergies and sensitivities.
 Includes:
Two Bent Glass Straws
Two Straight Glass Straws
NOTE: Assorted styles and colors-based availability.
Production/Shipping Estimate 2-5 weeks.
The product image serves only as an example. The colors and arrangement of the color applications may differ due to the handcraftsmanship. We reserve the right to give our glass artists creative freedom, which is the only way to ensure the creation of the highest quality unique glass specimens.
 !WARNING This product can expose you to chemicals including arsenic, which is known to the State of California to cause cancer. For more information, go to www.P65Warnings.ca.gov